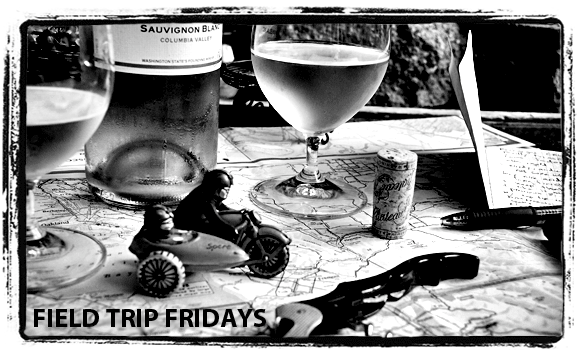 Disclaimer: writing this post through quite the hangover.
My day began without Her as I was meeting with a client for my "real job". After the meeting my partner and I went to The Drawing Room and I had a Vodka on the rocks. On the weekends, The Drawing Room is filled with your usual Hollywood/Silverlake/Los Feliz crowd, so it was kind of nice to see it full mid-day with some very Bukowskian Barflies.
Then I went home.
The only wine that was drunk was some leftover red from Big Mac's (that actually tasted better than when it was opened three days ago).
Last night was the finale of the Battle at the Berrics 2. For a crowd of 600 skateboarders, there was obviously no wine. Instead there was Fireman's Brew Beer, which was completely gone by 9:00; skaters like their beer. The event was excellent with four of the best young skateboarders competing in the final matches (I can't reveal who won as it isn't posted on the Berrics yet). There was also an In & Out truck, and She had her first ever In & Out Burger (she was a vegetarian for a long time). She, of course, loved it.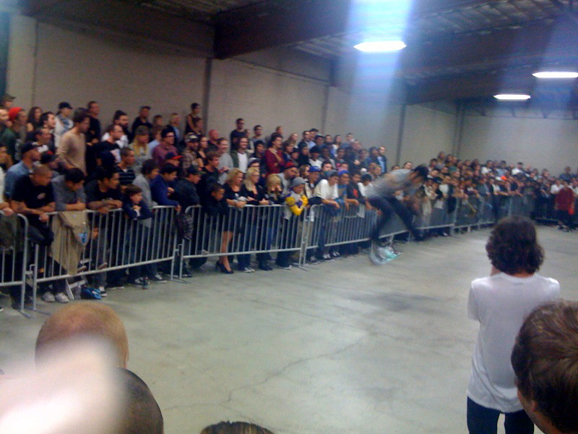 Afterward we headed to Edendale Grill, another good neighborhood bar. We each had a cocktail, She had a Citron rocks and a large Pellegrino, I had a Greyhound, which was very unnecessary as I was already tired and Fireman drunk. Edendale is a great space, but I prefer it on weekday evenings when it isn't quite so packed.
The next thing I know it's morning and I wake up still wearing my windbreaker from the night before. I almost forgot what beer hangovers felt like.
[Update] Still totally hungover.