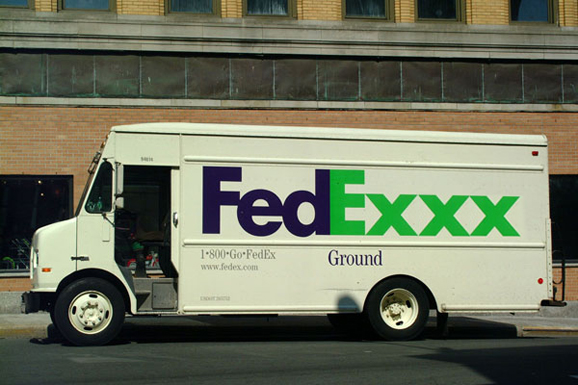 Aloha everyone, happy Friday. It's been a busy week, being my birthday and all. Today, as We were moving Her into Her new SSS HQ (where I have built two compost bins; one pile and one worms) a package (well, 2 really) arrived at the door. She was taken aback by how hot the FedEx deliveryman was. Yes, he was young. Yes, he had tattoos. And OK, yes he was handsome. I am going to have to be there every time a "package" comes.
Anyhow, the dashing deliveryman had in his hands our very first free sample, from Erath Winery. We are very grateful. We are a new blog, less than 4 months old, and have already been offered free bottles. We are humbled. Note to anyone who wants to send Us free samples: Please Send via UPS. Or anyone whose deliverymen aren't hot. The foxy FedEx driver is a porn plot waiting to happen.
But also totally fucking having a moral dilemma.
We haven't opened a bottle yet, but what if We hate it? We vow to write honestly about the wine We taste, but We also would like to continue to receive free samples. Our wine intake ain't cheap.
The wines we received:
Erath 2008 Oregon Pinot Gris
Erath 2008 Oregon Pinot Noir
Erath 2006 Prince Hill Pinot Noir
Erath 2006 Leland Pinot Noir
We plan to taste the single vineyard Pinot's side-by-side later in the week. And I really hope We like them. Either way, producers, send Us more free stuff.
And, really, when We started this blog it was never to get free wine. It was for my wine education and for Her to get back to an industry that She has been in and out of Her entire adult life. And We really enjoy writing together. But as my favorite wine reviewer, legendary rapper Sadat X, says "If you wanna get down with us, send a case to this place."
Word.