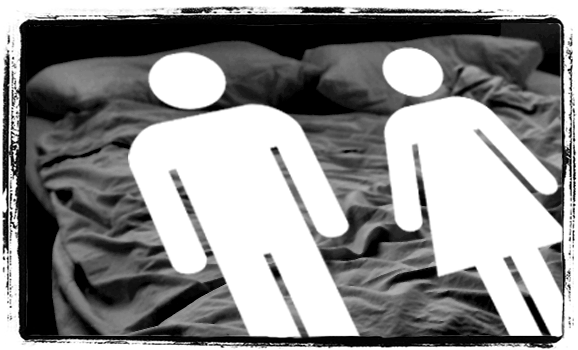 He said: I have only been to two "organized" big wine tastings, but I think I can say emphatically: I don't like 'em. They remind me of one of my favorite book titles, A Supposedly Fun Thing I'll Never Do Again. I don't really like tiny pours. I don't know if it's because I am a "wine novice" but it's difficult for me to discern much with such a small amount. I can decide "I like it" or otherwise, but I need more than a couple of sips to really taste it. Also, it always seems like well-dressed adults are trying to be too buddy-buddy with the winemakers. Too crowded, too early, too forced-fun for me. Not the setting I like to drink wine in. And, I usually can't hear anybody because so many other loud people are listening to themselves talk.


She said: The first big tasting We went to together (I've been to dozens solo) was a Skurnik tasting in New York earlier this year. He declared: "I'm going to taste all 278 of those wines." Right. I think He tasted 8 wines. I agree the crowds can be stifling–and ridiculous. If it's not a trade tasting the crowd tends to be an ironically pretentious amateur hour (only they don't get the irony). But the Wally's tasting We went to on Sunday was a pleasure for me–saw some old friends, tasted some good wines, and…had a Let's Be Frank dog that was awesome. Sue Moore is a hot dog dreamboat. Plus Larkin sent us home with two bottles.

He said: The Larkin bottles and the hot dogs were definite highlights.


He said: The Umami Burger craze has been going on for a while here in LA. Somehow, it wasn't until today that We tried it. We walked down to Space 15 Twenty because I wanted to go to Hennessey + Ingalls because I need some books on Landscape Urbanism and Public Space Design. We decided to finally try UB, and, wow, the craze is for real. That was the most unique tasting burger I have had in a long time. Definitely overpriced, but good. Unfortunately, I am still a little bit sick and I don't know if it was the burger or the pint of Boddington's, but I hit a wall. The walk back to Her house was hard. I curled up on the sofa and don't plan to move for the rest of the night.


She said: I had forgotten Umami was at 15-Twenty, so it was a pleasant surprise. I ordered the turkey burger. I figure it has to be an outstanding turkey burger if they serve it at a meaty burger place. Funny, when I ordered a dog from Let's Be Frank at the Wally's tasting I asked for the veggie, thinking the same thing. The owner, Sue Moore, asked "Do you eat meat?" "Yes." "Well, you really should try our regular dog…we source the meat from fantastic sources…" The waitress at Umami did no such sell, but it didn't matter, I loved my turkey burger. Had a Gruner Veltliner with it and it was a lovely pairing. But the wine list at Umami bums me out: no winemaker or region info are offered on the list. This is important. And the waitress didn't know. Ultimately, no matter. The meal was great.
New Wall Street Journal Wine Columnists

She said: I'm pretty sure He didn't know about this until I told Him, but my boyfriend in wine, Jay McInerney, is co-hosting the new wine column in the WSJ. Yes, I crush all over Jay. So why does my favorite bad boy wine writer have to share? If it was anyone BUT Lettie Teague I would be pissed (they are alternating every other Saturday). But I love Lettie–her video series "Educating Peter" reminds me of how Swirl Smell Slurp came about. (The link above is from Pete Wells blog on the NYTimes–the competitor is nervous?)

He said: To be succinct, I don't care. To be wordy, I haven't read the WSJ in a decade (except the one I was in) and this probably won't change that. I don't know who Lettie Teague is, but I am now a big fan of her name. I love JM's writing, but I never read any of his columns in real-time. I will wait and read the articles when they are collected into a book. The same way I watch the television show Lost. I watched 4 seasons on a flight to (and hotel rooms in) China. If it is possible to subscribe via RSS to only JM's column (and absolutely nothing else) from the WSJ website, then I may rethink my hard-line position.

She said: Dopey, we watched Lettie's videos together. She has that crazy curly hair that I admire (and empathize with) so much.

He said: When and where did we watch those?

She said: Netflix. The cottage. With wine. (Which may be why He doesn't remember?)

He said: I still don't remember.