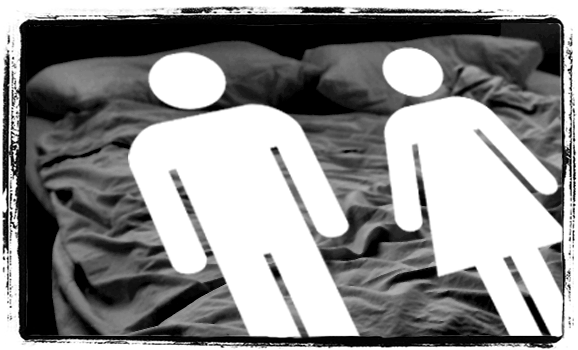 Tasting the 50 states:

She said:
My heart skipped a beat and my palate turned sour when I saw this tweet from AlaWine.com. My RT was: "Hmm. What not to taste for United Slurps of America?" KenW did not respond (whatevs), but a couple of days later our Slurpin' USA Washington co-blogger Josh of DrinkNectar.com sent Us a Tweet: "…did you see this…" with the same link. My RT was: "Yes! Was happy to see no duplicates so far. And of course We think our proj is way cooler." And it is. Right? Damn you, Joel Stein of TIME magazine.

He said: Does anyone even read Time Magazine when they aren't in a dentist's or doctor's office…or waiting all day in a jury duty room? Time Magazine is just that; to pass time. Also, remember when TimeWarner bought AOL? That was funny.
But it would probably make this project easier if there was an international multi-conglomerate backing it. We have this coming weeks state lined up, but after that, umm…

She said: Yes, I had similar thoughts: print is dying. Then again, the feature is online. And interactive–but in a graphically lame way. And–this kills me–he chose BV cab for California. Boring, dude.
One of the things I love about the USA project is that We get other people involved…not just the wineries, but also local bloggers. And in general our co-bloggers end up writing about the wine or the experience on their own blogs–it's a terrific social networking experiment. And how great was it that for the Georgia post Joe of SuburbanWino.com was actually on vacation in California and came over to my place to taste. He was awesome. It was my first "I only know you from your blog" meeting experience–other than you, of course.

He said: Ditto that. And if anyone reading this is from a state We haven't done yet (after Monday that will be 41 states, so the odds are good) and wants to be involved, please contact Us. If you live in a state with weird shipping laws, it's possible We are going to ask you to do some black ops for Us. Really stupid laws are meant to be broken.
Oh, and international multi-conglomerates, feel free to contact us too. We love your money you.