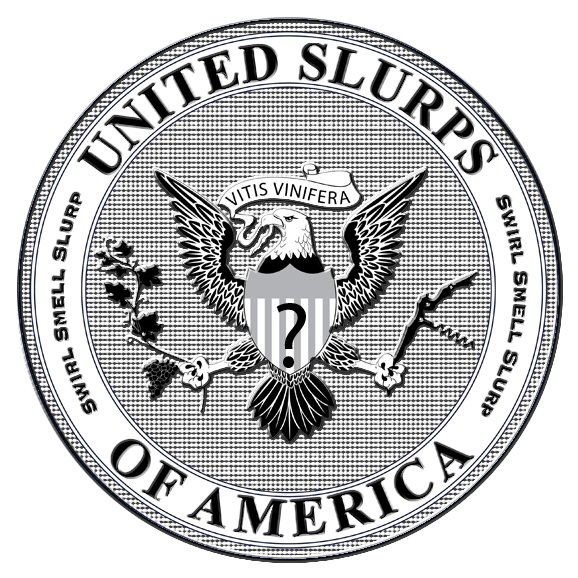 So, this project is significantly more difficult than We expected. Alas, We must take a break for a week. While fun and exciting, the coordination behind getting wine from every state has become almost a second job for Us. We were planning to take a break after, like, maybe 15 states. The first nine were relatively painless, but We both recently had an "uh-oh" moment as We saw the wine on the shelf slowly depleting and no deliverymen knocking on the door.
Want some more excuses? Wine shipping laws are a bitch. We both have had an onslaught of "real life" things to take care of. He has been bedridden with back / shoulder pain. And, really, how can We be expected to get anything done when there are like 3 NBA playoff games on every day.
But don't fret, We do have a few states on the radar:
Fingers crossed, USA will return next Monday. We are determined to finish this damn project if it means quitting Our jobs and driving to a winery in every state of this country of ours. Cheers.