Date night: a meal (pseudo-Indian), a movie (Italian), and a bottle of wine (Spanish).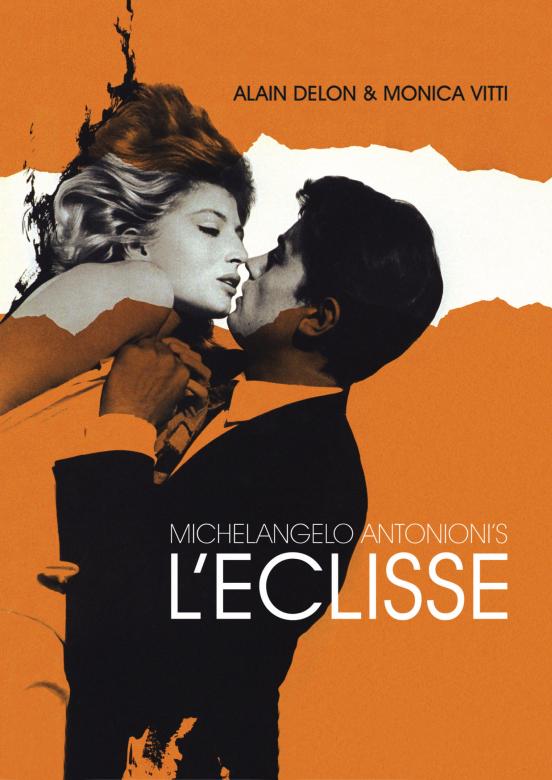 To stay in or go out? Despite the innumerable options in Our fine city, We chose the former, opting for an evening at my sweet Hollywood home.
What to eat? In my scrappy home-chef kind of way I opened opened the cupboards, riffled through the refrigerator, plucked some things from the garden, and got to work. Onions, carrots, and cherry tomatoes, cumin seed, and thyme were sauteed in olive oil. We added leftover Indian take-out (Rajma and Dal Makhni), grilled sausage-less sausages, jasmine rice, fresh corn from the garden (whose cobs looked like a hillbilly's teeth), and a box of vegetable stock (a staple I always have for these "I'll just make soup" occasions). The result was an amazingly fragrant stew.
What to drink? Something rich and red seemed appropriate. We received a random sample a couple of weeks ago: a Tempranillo by Campo Viejo. We popped open the bottle while the stew was stewing. He took a deep sniff and declared His love for the grape. "This is one of those wines I can tell what it is just by smelling it." I love this. For a novice wine drinker I think being able to differentiate between grape varieties is a wonderful "aha" moment. We poured a bit into the stew, served it up with a dollop of Fagé yogurt and headed to the sofa.
What to watch? Netflix had delivered L'Eclisse to my door that day, a film I had last seen as a moody teenager. The specifics were gone from my memory, but I remembered thinking Antonioni's world was one I wanted to live in, despite its despondent themes (lovers exhausted in their relationship, the stock market crashing, urban isolation). It is beautifully shot, emphasizing the stark landscape of Rome's modern architecture. Monica Vitti is a stunning beauty and wears a perfect little black dress. Longing looks, platinum hair, and the deep dark eyes of Alain Delon. Yes, please.
We feasted, We sipped, We watched. Before delving into, er, dessert We jotted a few notes about the wine: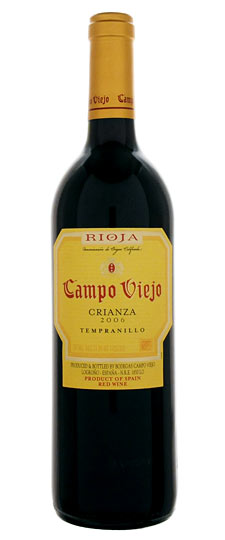 Rioja, Campo Viejo 2006 (sample, retails for about $8.99)

She Said: Deep rich ruby color. On the nose an earthy woodsy-ness, red fruit, some vanilla. The flavors remind me of a blueberry bush and the earth it's planted in: funky a bit sweet. Dusty tannins, and a sharp acidity which leads to a warm, rather flabby mouthfeel. Enjoyable, but not great. For the price (the $8.99, not the free sample price), seems like a good bargain. But I would go for a young Bordeaux with more structure, tannin, and fresher flavors.


He said: Very nice nose of dark fruit, spice and light vanilla. Earthy, spicy and flavors of dark fruit in the mouth. It has that certain spice that I am really starting to associate (and love) with Spanish reds. The finish is long, creamy and the vanilla shows up again. Medium-bodied with wood throughout and tannins that were a bit much in the first few sips but mellowed as the wine opened up. My love affair with Spanish wine continues and this bottle is a great value for $9.