When We first got together, up until about the first year of this blog, neither of us had a steady job. We would sit around by the pool all day drinking wine until it was time to cook dinner and drink more. Ah, those were the days.
Times have changed. Here are a few of the things We have been spending our time on this summer.
She has been working like a madwoman getting ready for her appearance at Unique LA. If you are in LA, you should go check it out this weekend. If you can't make it to the show, you can also see her stuff in her Etsy shop.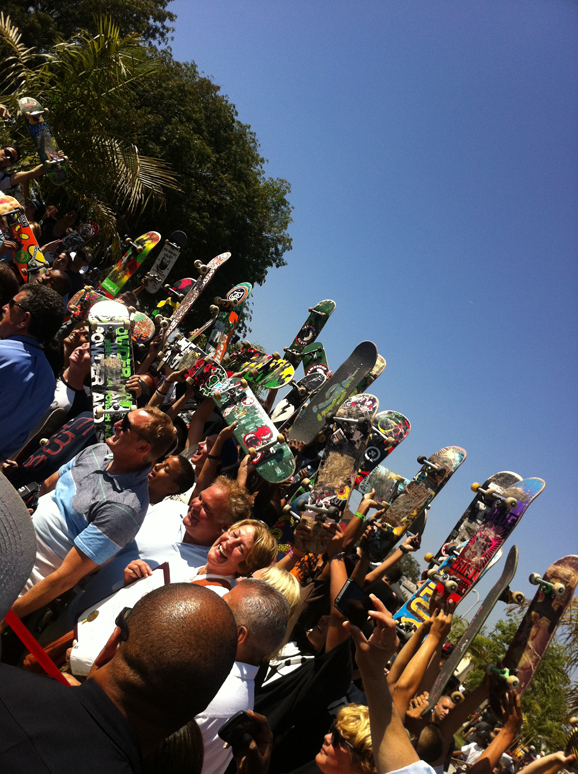 I finally finished the skatepark I have been working on for a long time. It was a collaboration with explore.org, The Berrics and the City of LA. You can a watch a video of the opening here.
Thankfully there is still time to relax in the backyard with the dog and some great samples we were sent. (Oh yeah, we also decided to pea gravel the backyard. We shoveled and wheelbarrowed 9.5 tons(!) of gravel from the driveway to the backyard. On one day. It was brutal but it looks great.)
Life is good, but sometimes I really miss being (f)unemployed.