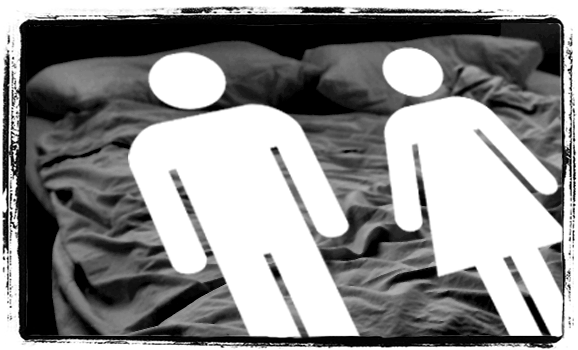 She said: Okay, here are a few topics rolling around in my head. Read and reply at will.
Kids in bars: Brought on by the kerfuffle over at LAist (with its very contentious comments). I'm friends with some of the players, so I don't really want to talk about the specific article, but it got me thinking about the "taking the kids out" topic.
Our biggest blog day ever: New York Times wine critic Eric Asimov Tweets about Us. Whoa.
M.I.A. wineries: I've been surprised by the lack of response from emails We send out about the United Slurps of America project. We're not asking for free stuff (although it's great when We do get samples), just if they will ship to CA and are interested in participating in the project.
Box wine: I really enjoyed having it around my place the last couple of weeks. So convenient. And it tasted good.
Making stuff: You've got the Barchitecture project, I've got an wine related art project. And how fun was it to make the silk screen of our logo. Should We sell stuff on Swirl?
That's all I got. Okay. Go.

He said: I pick "Making Stuff." The stuff you have been making is really great. And I am kinda consumed by the Barchitecture project and two other projects that have deadlines approaching. I'm an architect, you are an industrial / graphic designer, so yes, let's make wine-related products to sell. Or just make them because me enjoy making stuff. OK, I'm busy, your turn.

She said: Not really the one I thought you'd pick…don't you want to take a break and play Pillow Talk with me? Yes, We'll make stuff no matter what. But let's sell some t-shirts. And maybe give away a bunch of stickers. And little notebooks. Can you put together a store feature and then let's get screen printing. Will anybody buy a shirt for fifteen bucks? It would help out our wine-buying fund.

He said: Yes, I will build a store. This Pillow Talk seems uninspired. I'm really trying to finish this work before the Laker game tonight.

She said: Alright, alright.
Here are my takes on the other topics: keep the kids out of bars; I am so rewriting Eric Asimov every week (even though it takes way longer then one would think); wineries–get back to Us, geez; I am a total box wine convert (although having open-and-yet-still-fresh 3L boxes around the house can be dangerous–too early for a sip now?).